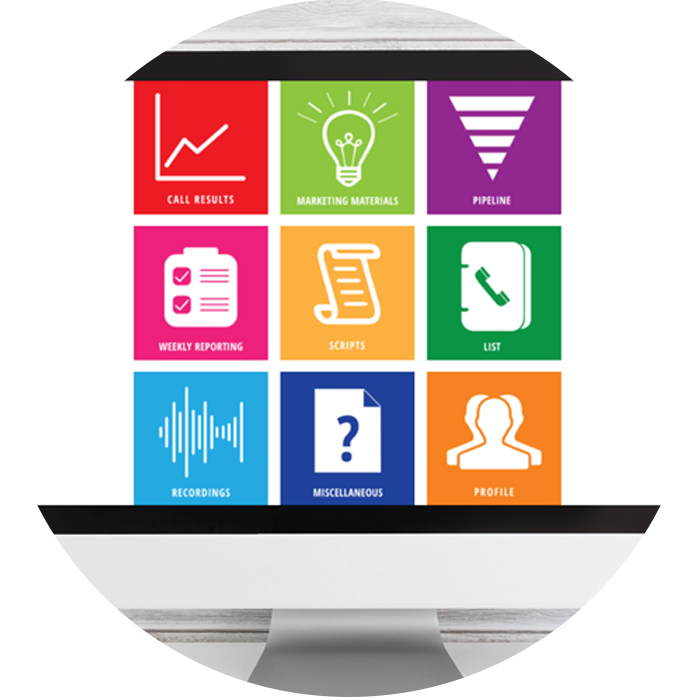 The Portal
Here is a quick link to the MPI portal. The MPI portal creates a level of transparency with employees and clients that is unique to MPI.
LOG IN
HOW-TO'S
In this section you fill find many helpful resources that we have created to teach you HOW-TO!
How-To-Interview
MPI wants to see you be successful in your next interview! Here are some tips to get you through your next interview.
View
THE HEART OF MPI
These are attributes of MPI that live at that basis of what we do each day. Learn them, know them and live by them.